Degree Show 2023
Download DS23 Digital Swag
A3 Poster
cloud_download
Download the official poster of DS23. This year the School of Design created a unique visual identity comprising interlacing numerals. The weave and gradient effects are a subtle nod to the graphic and textile elements that have characterised the School of Design for over a century.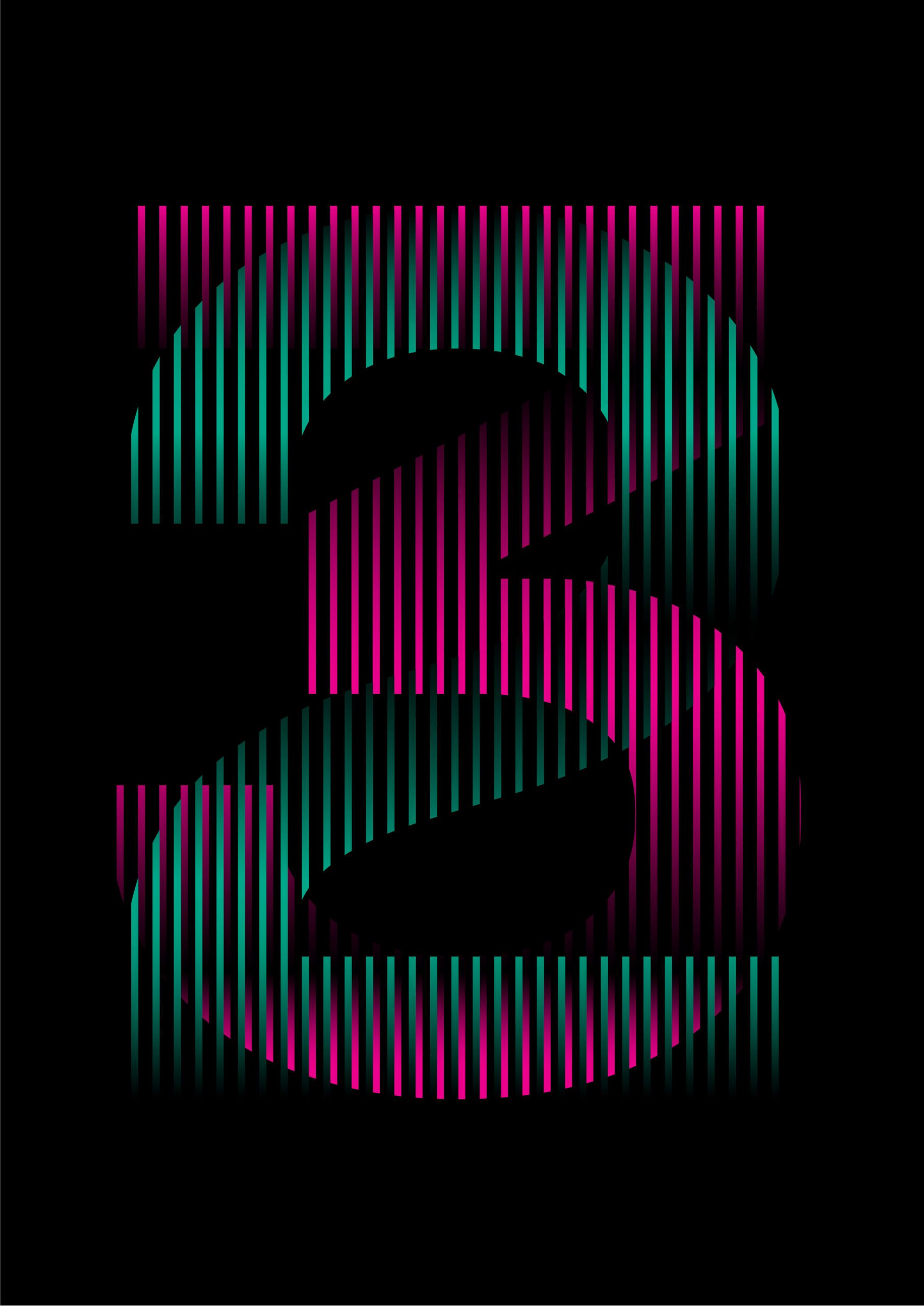 Phone Wallpaper 1
cloud_download
Splash the official DS23 wallpaper on your phone. The dark background offsets a bold pink and teal motif. The design has been specifically tailored to live well with your app icons.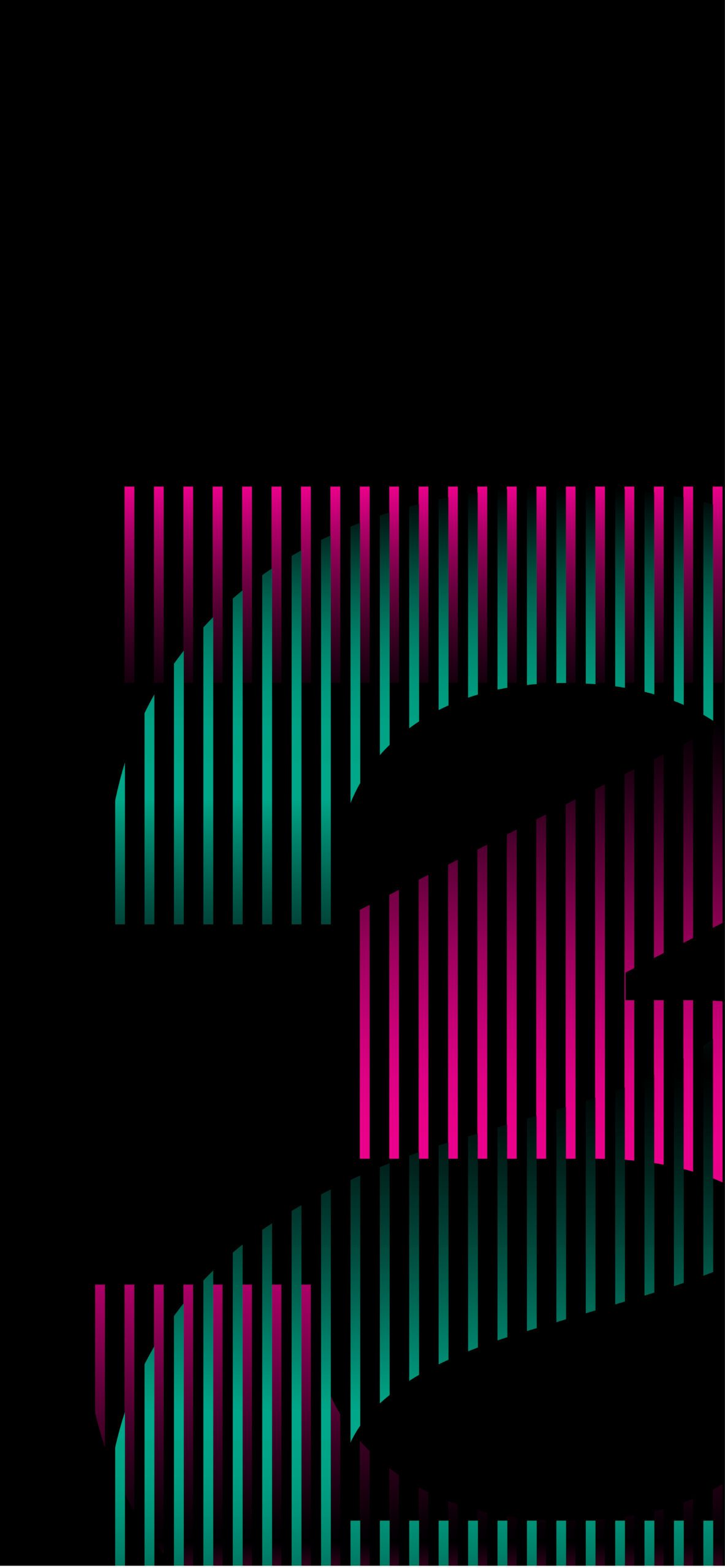 Phone Wallpaper 2
cloud_download
Like its counterpart, this wallpaper comes in stunning black, placing the 23 motif front and centre. This design is also suited to making your own unique bookmark. Get in touch with a technician to find the perfect stock.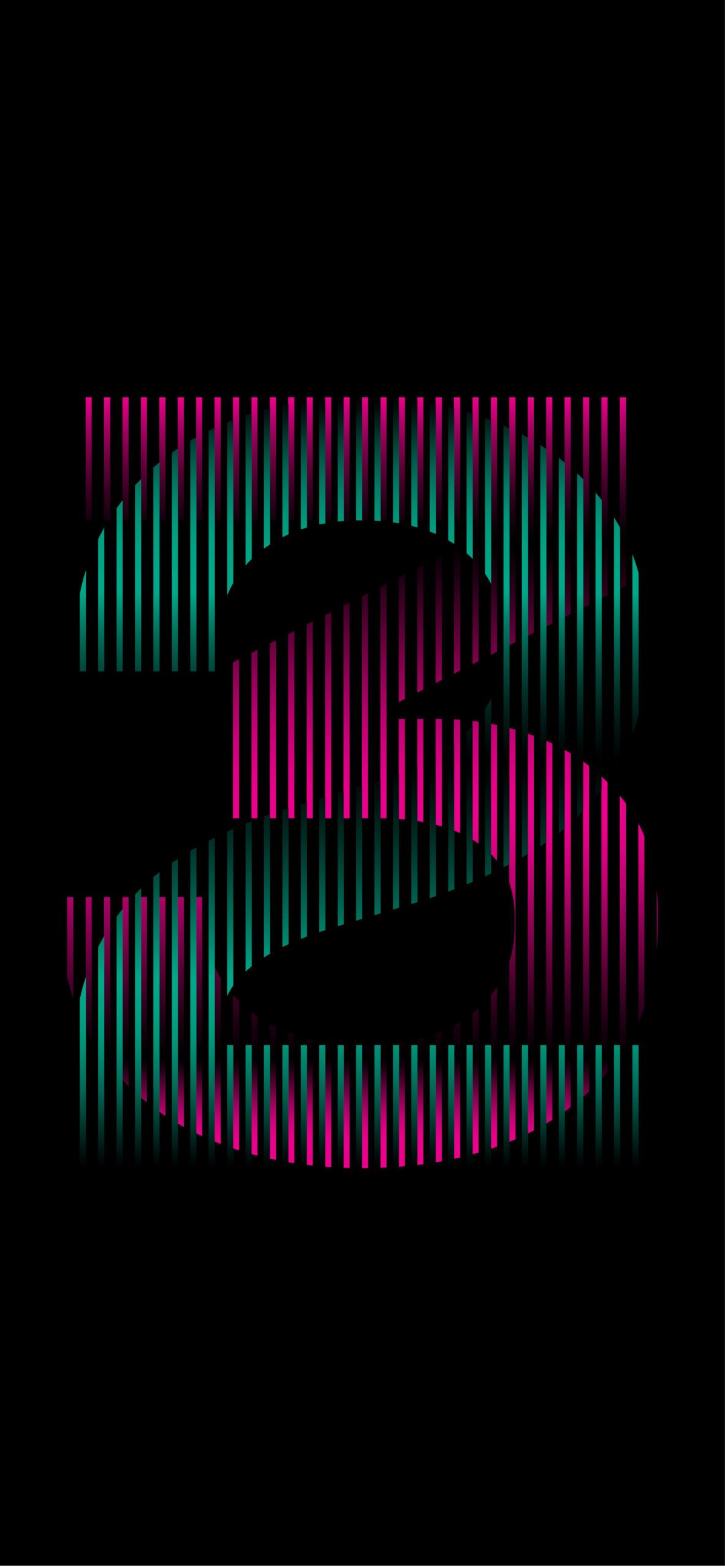 Phone Wallpaper in Pink
cloud_download
Why not really jazz things up with the special edition screaming pink wallpaper. The background comprises subtle gradients that knit together to form the 23 motif. Sure to be a conversation starter on any phone.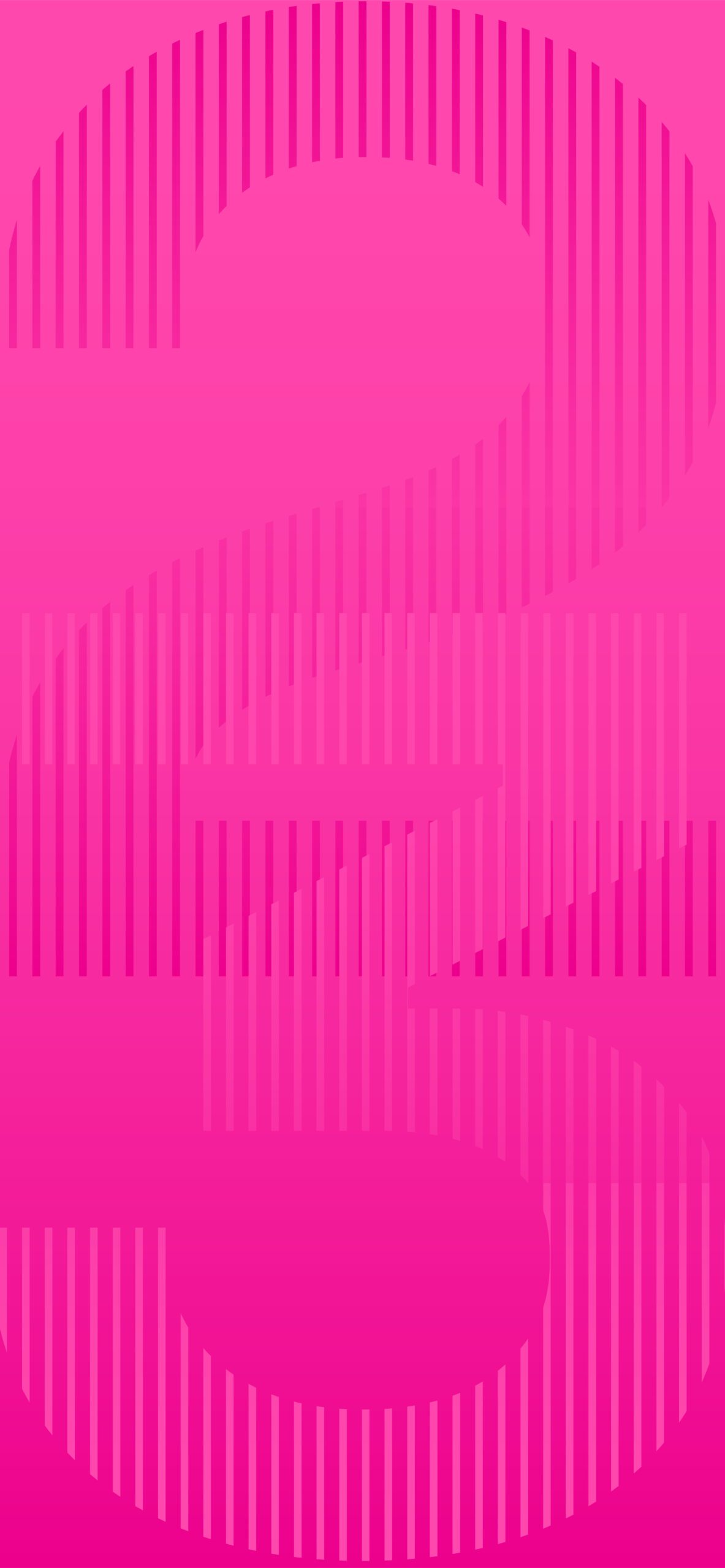 Phone Wallpaper in Teal
cloud_download
Prefer soothing to screaming? Then let teal steal your heart. Like its pink sibling, this wallpaper contains nuanced hues that give the background depth and freshness. Perfect for getting on your chill.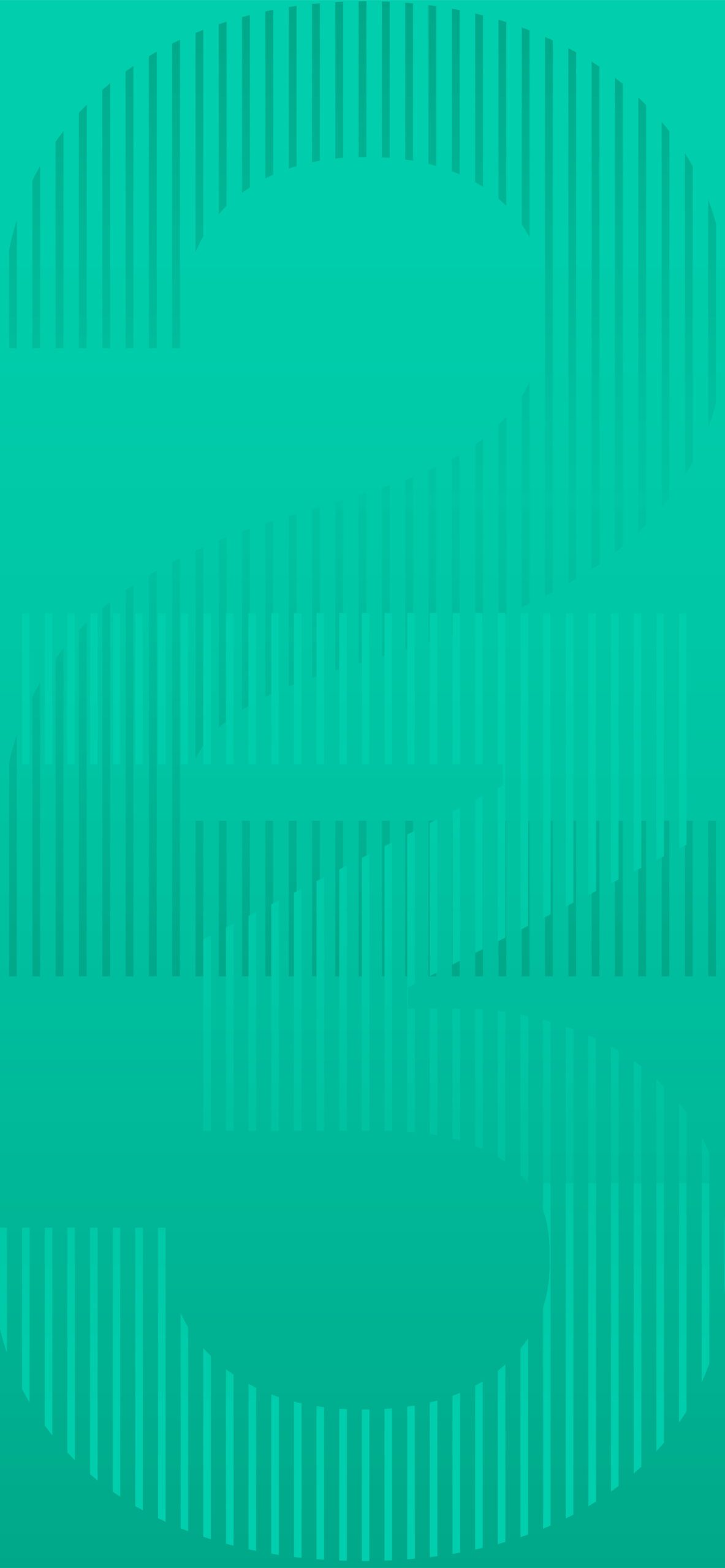 Tablet Wallpaper
cloud_download
Why should only phones have all the fun? Swipe up the official DS23 design, now available for your tablet. Looks great in portrait and landscape, in the day and at night, and on every device the fit's just right.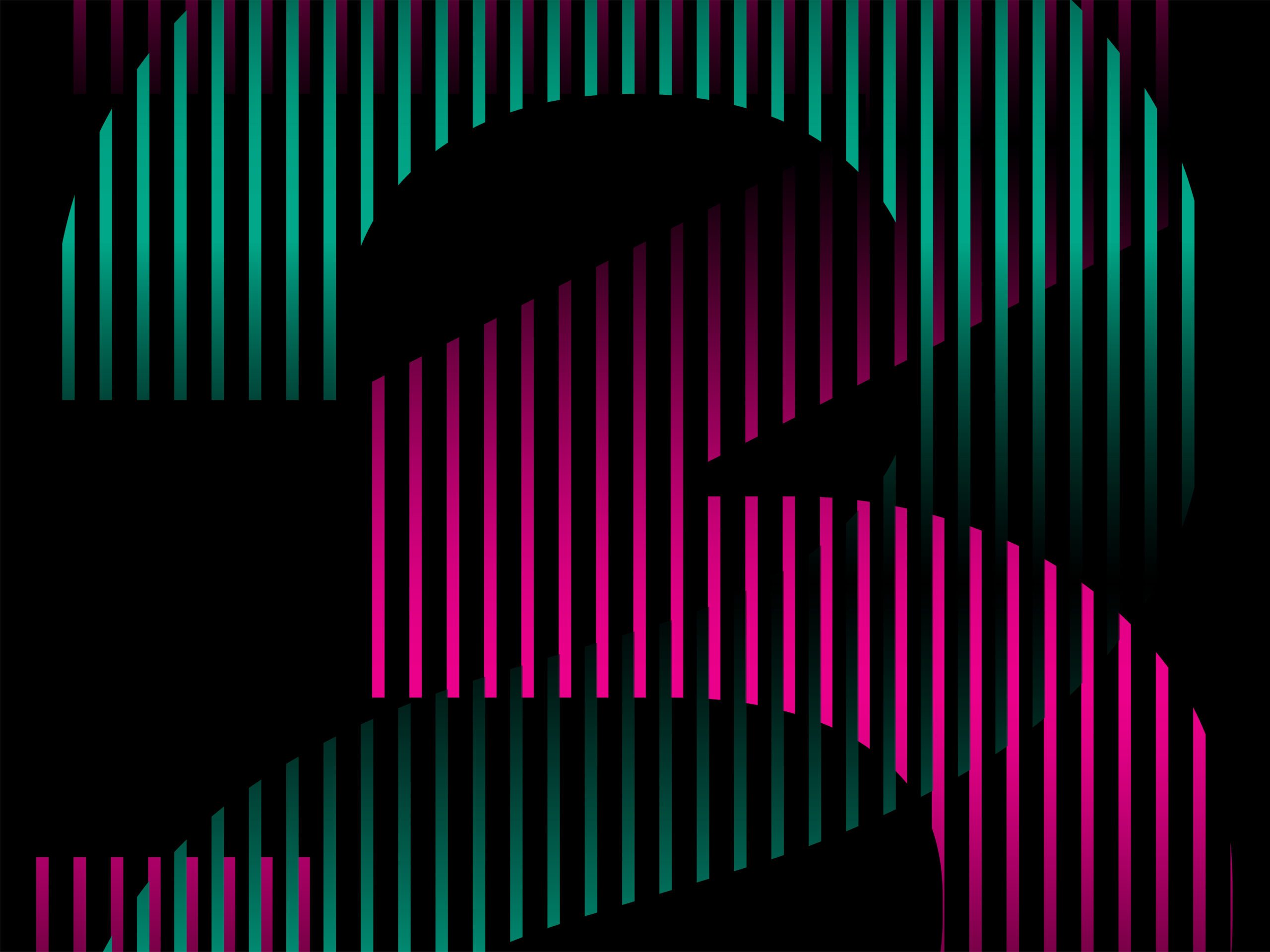 Desktop Wallpaper
cloud_download
Go big, then go bigger. The official DS23 wallpaper is desktop-ready. Add the perfect backdrop to any computer, then sit back and enjoy a touch of nostalgia whenever you think back on your college days.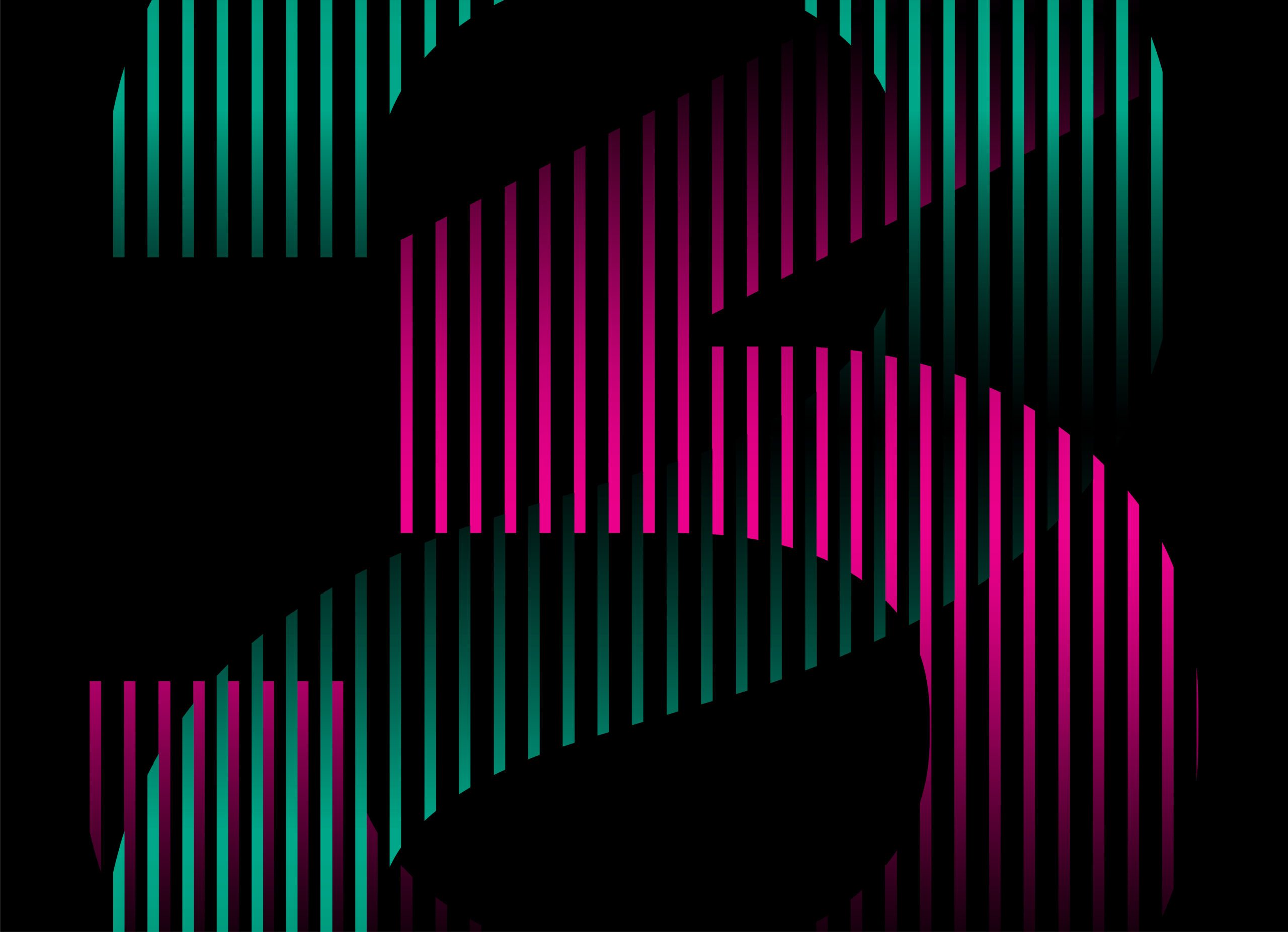 Special Edition Decal
cloud_download
Because, stickers! Grab this special edition DS23 decal artwork. Bring it to your favourite printer—we have plenty on campus for our students—and create the perfect look for your wall, water bottle, or windshield.